06.12.2021 08:48 Age: 294 days

Mensa K3, Mensa Holzstraße and Café Rochusberg closed
Dining Services
---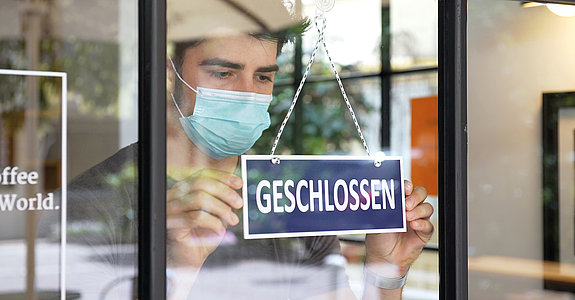 Dear customers,
unfortunately, in view of the restrictions in teaching due to the fourth wave of the Corona pandemic, we have to reduce our offer for you again.
Therefore, as of December 6, the following refectories and cafeterias will be closed for the time being:
Mensa K3
Mensa Holzstraße
Café Rochusberg
The food service of Mensa K3 will be offered in Café K3 in the central building of the HS Mainz.
We ask for your understanding.
Stay healthy!
Your
Dining Services Team
---