Drucken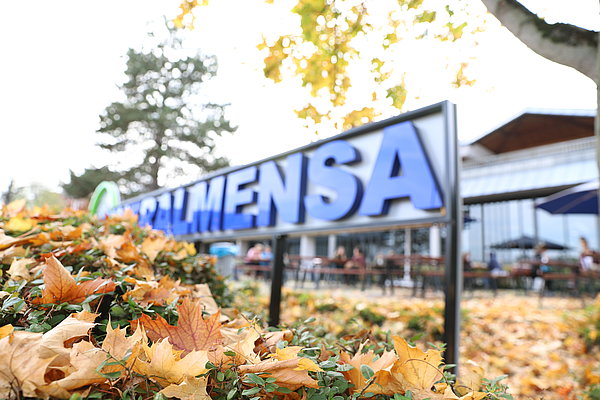 Dear Visitors,
one of the main tasks of the Studierendenwerk Mainz is to provide disersified, healty and affordable food. The Studierendenwerk Mainz runs five canteens and four cafeterias. We complete that culinary selection by vending machines which supply snacks, drinks and candies.
Students of any college of the Rhineland-Palatinate receive the food to student price by showing their current student ID.
You are more than welcome to ask any questions regarding food services. Please do not hesitate to contact us. Our employees are glad to receive suggestions, critique and commendation.

Your Team of Food Services!
Carsten Rast

Department Head

Michael Huber

Deputy Department Head

Michaela Eicke

Office

Sarah Kollmann

Administration

Aileen Simon

QM Agent

Florian Moosmann

Product Manager

Isabell
Hevelke

Catering