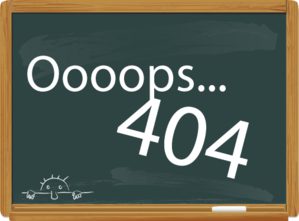 Der Link, den du benutzt hast, funktioniert anscheinend nicht.

Bitte blättern Sie zurück, klicken Sie auf das Logo, um zur Startseite zu gelangen oder suchen Sie über die Navigationsleiste.
The link you were using apparently does not exist.
Please navigate back, klick on the logo to get to the home page or search with the navigation bars.